Positive Dog Company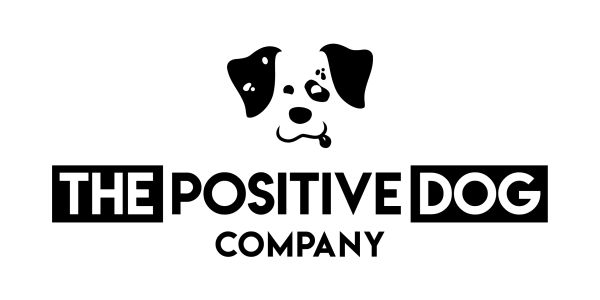 The positive Dog Company is an innovative manufacturer of products aimed at the dog walker, rather than the dog. They aim to design and manufacture to very high standards products that will make your time out and about with your dog more fun. Their design team include dog trainers and all the products that they make must meet exacting standards and they carefully choose manufacturing partners who can meet the standards of the Positive Dog Company.
All of their products are thoroughly tried and tested in the UK and they aim to extend their range of products over the coming months and years. Getting out and about with our dogs often means finding the right products to make things easier and the Positive Dog Company team understands the needs and struggles involved with travelling with dogs and hope that the products that they offer will encourage you to enjoy time with your dog in the great outdoors.
Show Filters