It started with a harness
Xtra Dog was started by passionate dog people who wanted to offer ethical dog training products to dog owners and canine professionals. We started out creating a dog harness, designed by Tellington TTouch® Instructor Marie Miller that would not just be comfortable for a dog to wear, but would look great on your dog and minimise pulling on the lead*. We manufacture these harnesses in the UK.
Our team discovered that the range of pet products in the USA was incredible so we travelled to the top, pet trade fairs stateside and selected some of the best American products to offer our clients in the UK, the brands include goDog, Multipet, Dexas, Karen Pryor, Katie's Bumpers to name a few.
If you a pet professional or are a pet shop we would love you to to sell our products, we can offer attractive margins and low minimum orders, do speak to our team to learn more about our wholesale programme. Our products have been featured in the leading pet trade publications.
Professional advice and awesome customer service
Please reach out to our team, we pride ourselves on a team that collectively includes a Tellington TTouch® senior practitioner, a canine body language instructor and a reactive dog instructor. We are here to help. Please call us between 10am and 4:30 pm (British time) +44 (0) 330 088 3647, or email us [email protected]
We can help you and your dog
Xtra Dog® is the UK's largest provider of Tellington TTouch® courses in the UK. We operate courses on Zoom and in-person for you and your dog and professional track (operated in-conjunction with Tellington TTouch® Canada). We also offer courses in Canine Body language, reactivity, calmness and noise sensitivity. 
Click here to learn more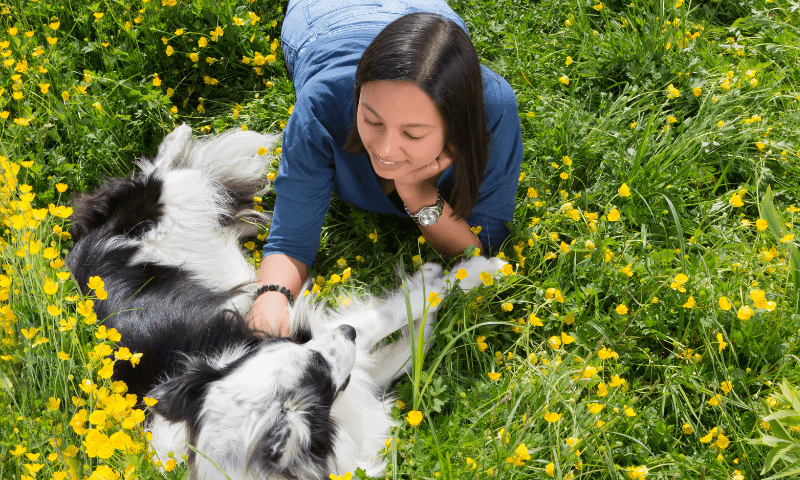 Our incredible team are here for you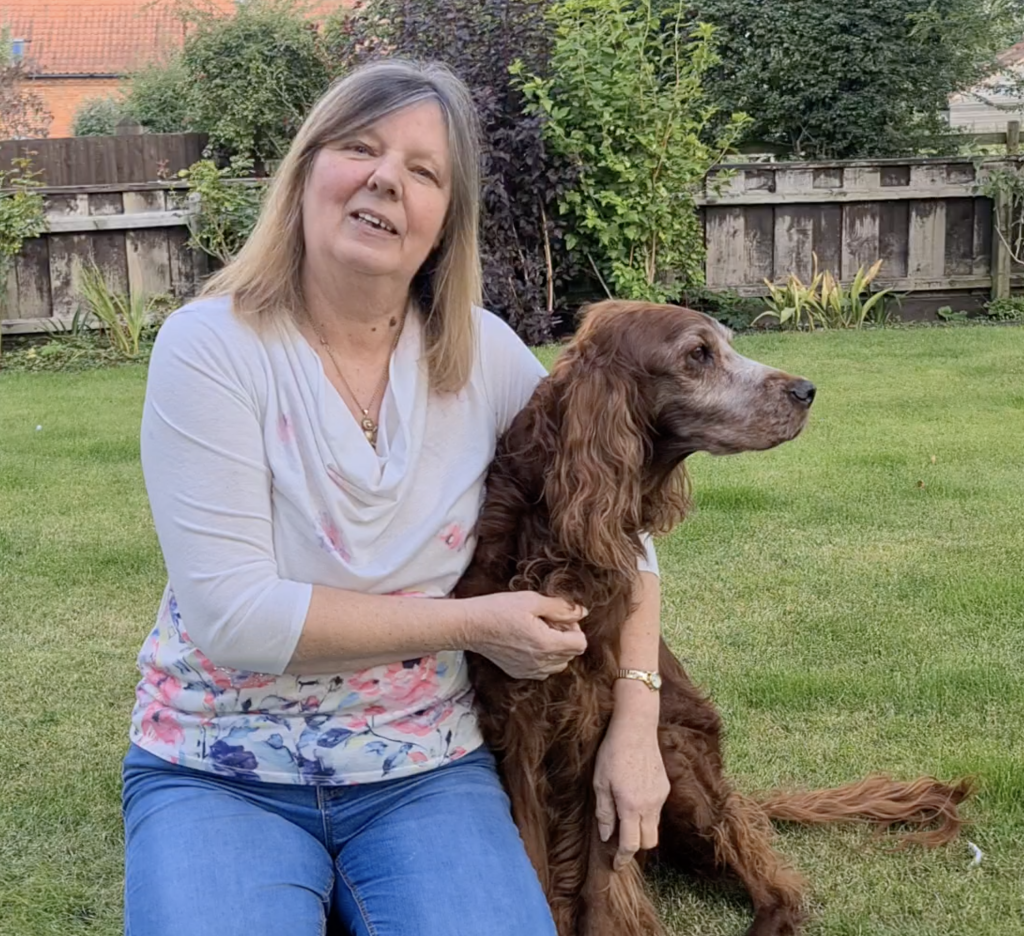 Jane is passionate about dogs and helping customers choose the equipment that they need. You will more than likely speak to Jane if you call or email the office and she looks after all the pre and post sales customer service. Jane is also an accredited Canine Body Language Instructor through the Dog Training College.®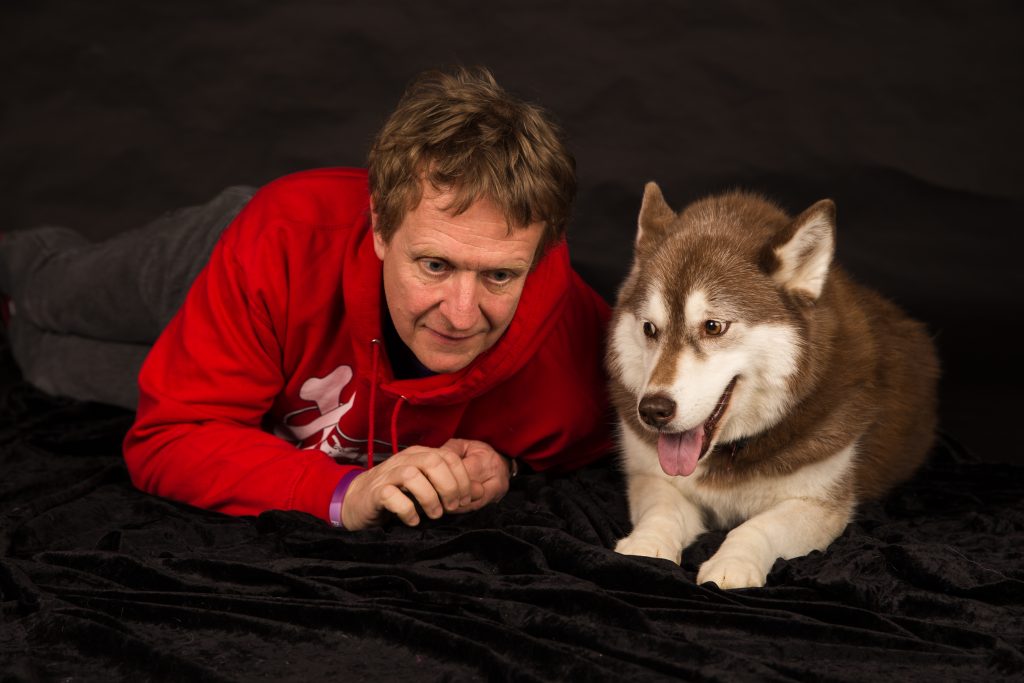 Head of Training / Marketing Director
Alex loves to share his passion for animals far and wide. Having a background in whale and dolphin research, he now spends his time working with people and dogs, to help them get the most from their training. He is a Senior Tellington TTouch® Practitioner (P3), a senior Instructor at the Dog Training College®, focussing on their Canine Body Language Courses and Reactivity programme. Alex is also a Pro Dog Trainer®.

Alex teaches most of the courses operated by Xtra Dog® and also teaches for the Dog Training College® and Tellington TTouch®.
You guys rock, it is so rare to speak to a company that has awesome products and team so knowledgeable and dogs, I won't hesitate to recommend you to my dog club members
What great services from a non-US company, I was sceptical ordering from overseas but everything was so-easy from start to finish, I was even able to pay in US$. Thanks Xtra Dog®
Xtra Dog has been featured in the press and our products have been seen on TV. We have been in Dogs Today, Your Dog, Our Dogs, Dogs Monthly, Pet Product Marketing, Pet Business World, Dog Fancy, Fido Friendly, and seen on Channel 4 TV.