goDog Rhinoplay

goDog® RhinoPlay™ is a range of unique and durable foam dog toys that was created designed by Quaker Pets in Denver, Colorado in conjunction with the One World Play Project™ a not for profit organisation developing footballs made of foam, rather than air filled for children in Africa to enjoys, as regular footballs will burst due to the fact that African Children don't usually have grass areas to play. Part of the processd of the sale of these products support the work of the One World Play Project. Further details can be found at www.oneworldplayproject.com
The line is made from an environmentally safe and non-toxic foam and is available in several fun shapes. All sales include a charitable give-back to organisations that promote play and enhance the human-animal bond.
The Range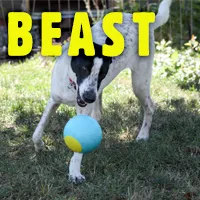 The Beast™ ball is a puncture-proof ball that never goes flat!.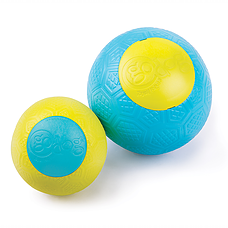 The Beast features a unique self-inflating valve so it will re-inflate, even through tough play!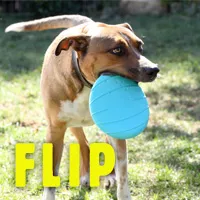 The Flip™ is a fun, chip-shaped toy that always lands with one side up so it is easy for dogs to carry!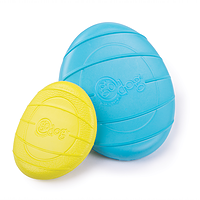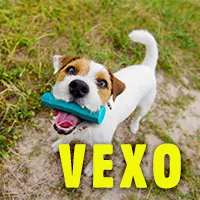 The Vexo™ is a fun, stick-shaped toy. A concave shape makes it easy for dogs to carry.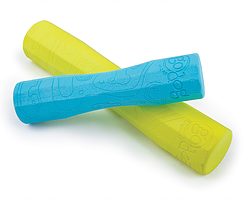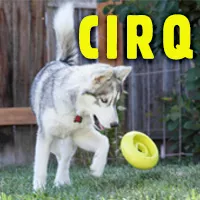 The Cirq™ is a fun round toy shape with a square centre. A channel around the underside of the toys makes it easier for dogs to carry and is a great place to hide treats!