Training

The Xtra Dog British-made training lead is 2m (6') long with a clip at either end. It is offered in two widths; 3/4" and 1". The smaller width has a smaller metal clip at either end while the wider lead has one large and one small clip.
When attaching the wider lead to the front ring of a harness or head collar use the smaller clip which is lighter in weight, and use the larger clip attached to the back of the harness.These leads can easily be used as either a short or long lead.
The Xtra Dog fleece training lead is offered in a choice of colours to match your Xtra Dog harness and is made from soft lightweight cushion web, perfect for Tellington TTouch Training.
The Liberty Leash.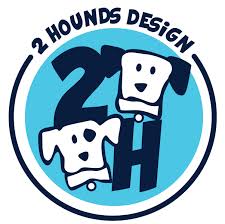 Based on principles developed through Tellington TTouch of the Freedom handle, this leash (with its clips at either end and a sliding handle) allows for two-points of contact on the dog with one clip attached to the back of the harness and the other clip attached either to the front ring or the collar. This allows the dog an element of freedom to find his or her own natural point of balance, and teaches the dog naturally not to pull on the lead. The Liberty Leash is a great alternative to using the standard TTouch two points of contact where the handler finds that walking the dog with two handles is impractical. The Liberty Leash is an ideal TTouch lead.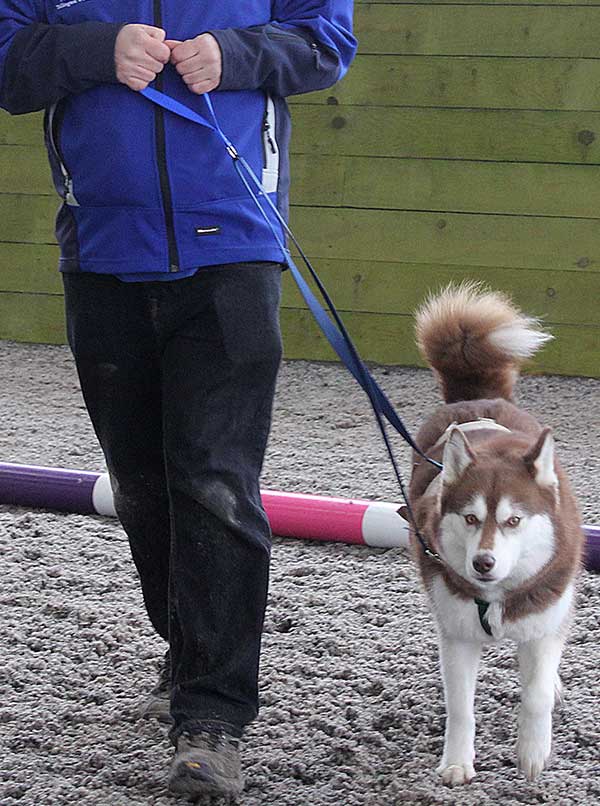 Tellington TTouch practitioner (P3), Janet Finlay explains how to use the liberty leash, and other Tellington TTouch leading techniques

Libert Leash Pro
Coming soon an adjustable version of the Liberty Leash manufactured by Xtra Dog with a fleece lined handle