A Tail We Could Wag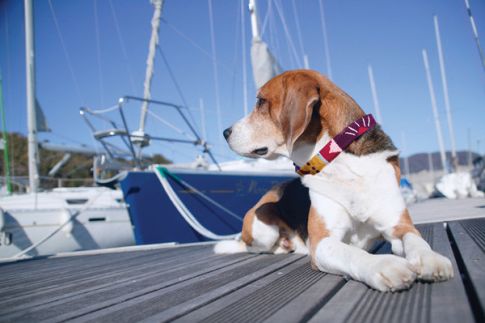 One of the main attractions of these products is the colour and texture of the Mayan weave. They are made using both designs that are indigenous to Guatemala and those that have been created specifically for a tail we could wag, making these products truly unique.
These collars are woven by the Mayan people of Guatamala, probably the only dog collars and leads of their kind and so each collar is a work of art and can be proudly worn by your dog and enjoyed by you. Offered in a variety of designes and sizes there will definately be a collar for your dog.
A W.H. Auden poem seems to capture the essence of these products: "in moments of joy, all of us wished we possessed a tail we could wag".
We hope that when you own one of these products, you too, wish you had a tail to wag.