Travel Bowls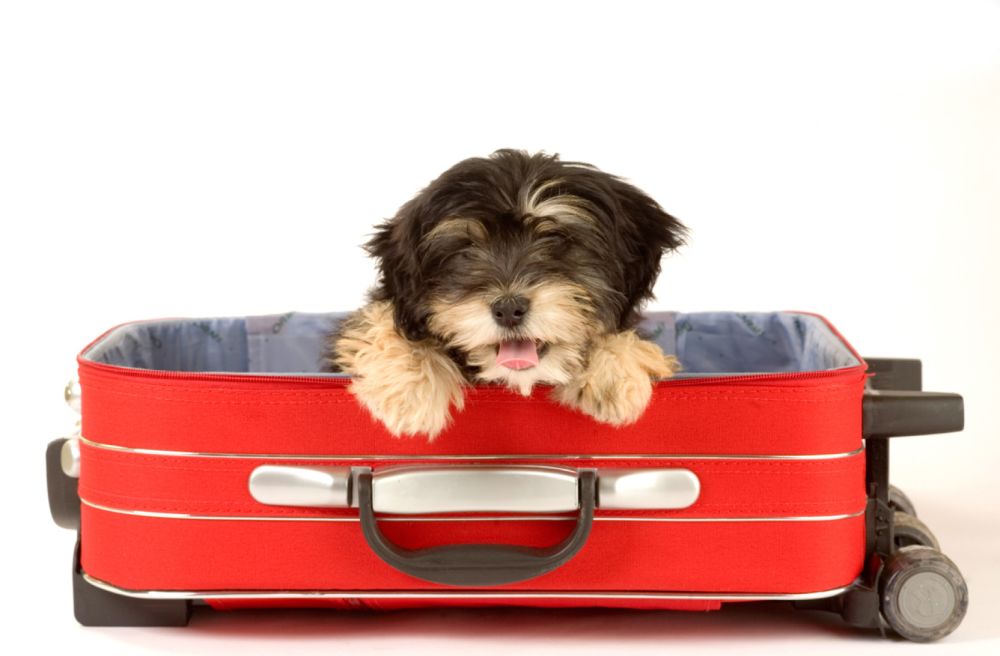 We love to travel with our dogs and it is useful to have some travel water and food bowls designed for the job.
Here at Xtra Dog we have sourced some of the best travel bowls from the USA and other places to look after our dogs on the go.
Dexas have a fantastic range of travel bowls, collapsible bowls on legs that flat pack which are easy to use and stow in a Caravan, in the car, in a tent, an RV or even on a boat. Dexas also have great popout collapsible travel cups in two sizes that come with a carabiner, there is also a travel cup that has a useful bottle holder too. If you are using a crate then the Dexas Kennel Bowls available in 2 sizes clip onto most crates and car crates. These crate bowls are easy to fill and the silicone bowls are easily removed for cleaning and yes they are machine washable too. Dexas have also deleloped a great water-bottle for dogs on the go, the Snack-Duo. This bottle for dogs has two sections; one for food and one for water with a Dexas pop-out silicone travel cup attached. Its the perfect travel bottle for dogs.
If you are travelling in the car, the Road Refresher, non-spill travel bowl is the solution, with it's special floating shelf it stops the water spilling out of the bowl and even it go drive around a tight corner, slam on the brakes the water is unlikely to spill, this bowl was featured on Dragon's Den and used by TV presenter Pet Purvis and for US President Barak Obama.
Finally checkout our water bottle with a tray. These offer a great value for money solution and have a squeezy bottle with a tray attached that you squeeze the water into to give your dog a drink on the go. These are a great travel water bottle that also has a clip to attach it to a bag or belt buckle.