Xtra Dog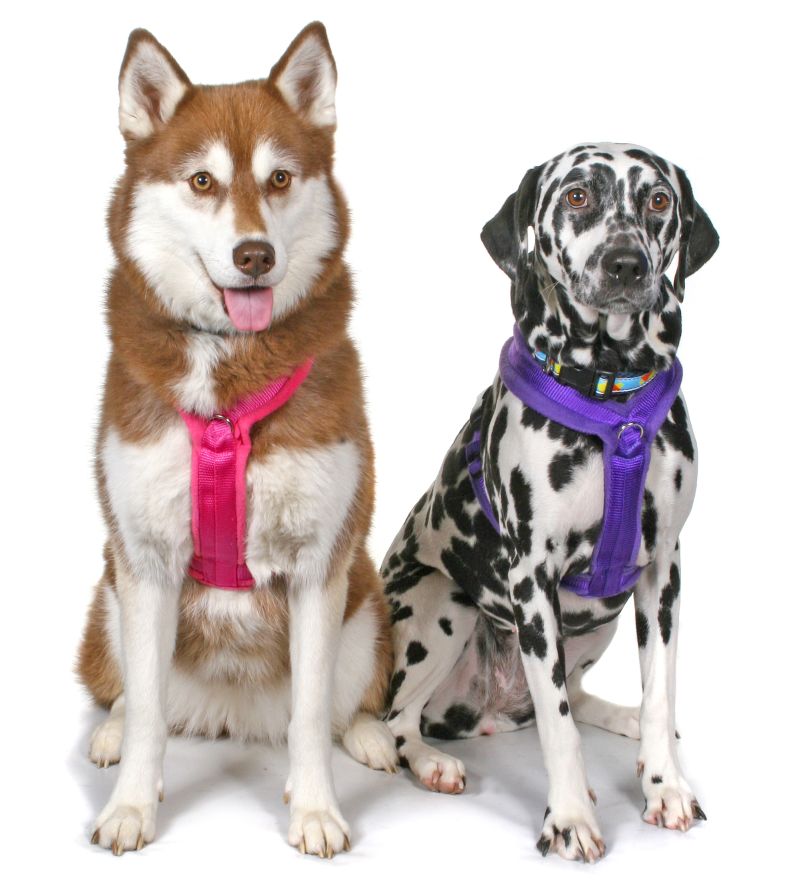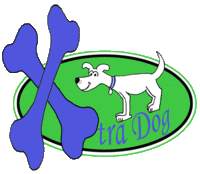 The Xtra Dog brand is synonimus with dog harnesses and leads. Our balancing harnesses are made lined with fleece and our water-repelling harnesses are lined with closed-cell foam and offered in a range of 11 sizes from petite for teacup Chihuahuas to XXL for Irish Wolfhounds with many sizes in between.
We also make custom-fit harnesses for dogs that don't fit into a standard size. These harnesses influence the posture of the dog to walk in their natural posture without pulling on the lead, and helps them not to pull.
Our harnesses are designed by Tellington Touch Instructor, Marie Millar to be suitable for the Tellington TTouch training method as they have a ring at the front as well as at the back and can be connected with a double-ended training lead to teach the dog to walk in their natural balance.
Our leads are also fleece-lined or made from cushion web so that they are as comfortable for you to use as our harnesses are for your dog/s to wear. We offer 2m training leads in a choice of two widths, and standard dog leads with one clip.
These harnesses are used by Absolute Dogs and feature heavily in their best selling training vides; including Leash Off Game On, Naughty But Nice amongst others
"These are the World's Most Comfortable Dog Harnesses"
Tellington TTouch Instructor Marie Miller demonstrates how to use the Xtra Dog harness to stop dogs pulling on the lead
Tellington TTouch Practitioner Janet Finlay looks at ways to help stop dogs pulling on the lead