Raised Pet Feeders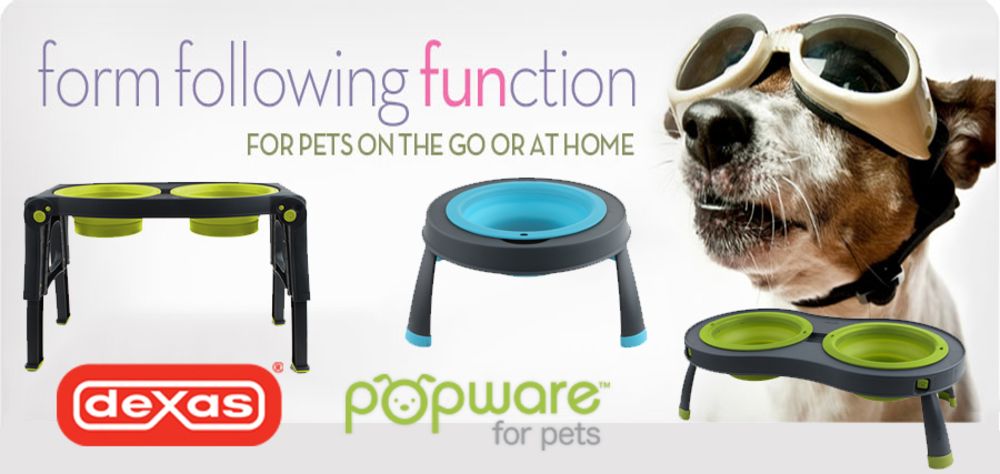 There is evidence that dogs benefit from eating from an elevated food bowl. Elevated or raised food bowls are known to improve digestion as the dog has improved posture when eating. These elevated dog bowls are particularly beneficial for long-legged dogs like greyhounds, although all dogs will benefit from using an elevated food bowl.
Dexas elevated feeders are available in 3 sizes, a large adjustable height raised feeder that is adjustable up to 13″ and a single and double fixed height feeder that is offered with a choice of either medium or large bowls.
The Dexas raised feeders are not just stylish in the home but ideal for travel and they flat pack and the silicone bowls pop out making them very collapsible bowls. Don't forget they are dishwasher safe too and BPA free and made from food-safe silicone.
Show Filters
Showing the single result
Showing the single result